Are you a director purchasing a professional development workshop for a teacher? Click Here

Workshop Description:
1 Hour Workshop
Pre-recorded
There are significant differences between gardening for art and beauty and gardening for pollinators. Join us and learn about pollinators, their characteristics, and their needs. Discover how to connect pollinator gardens to nature-based curriculum, gardening practices needed to create a healthy habitat for pollinators, and the best plants for pollinator gardens.
Course Features:
Lifetime access
Participation certificate
A community of like-minded educators and parents.
In this 1-hour workshop, you will
Inspire students' natural curiosity and wonder with hands-on learning experiences and inquiry-based exploration about pollinators.
Learn how to prepare yourself for a new way of teaching young children outdoors.
Discover tips and tricks for teaching children about pollinators and the plants they love.
Understand why our pollinators are at risk and what we can do to help them.
Enjoy an abundance of exciting activities, resources, and NEW ideas!
Celebrate June and National Pollinator Month and certify your garden.
Once you prepare and plan, you will be ready to take the leap and start teaching outdoors. Kids won't even realize they learning. Let's make teaching outdoors the norm.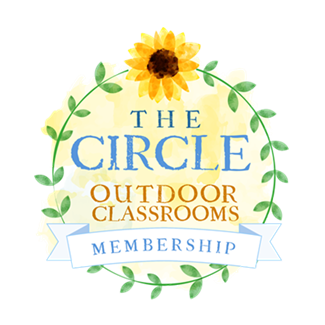 Did you know, for the same price of one workshop a month, CIRCLE Members get 24/7 access to our entire Workshop & Course Library?! They also enjoy our...
LIVE Roundtable
Outdoor Classroom Tour & Talks
LIVE Q&A/ Educator Lesson Exchanges
Membership Missions
Private Facebook Community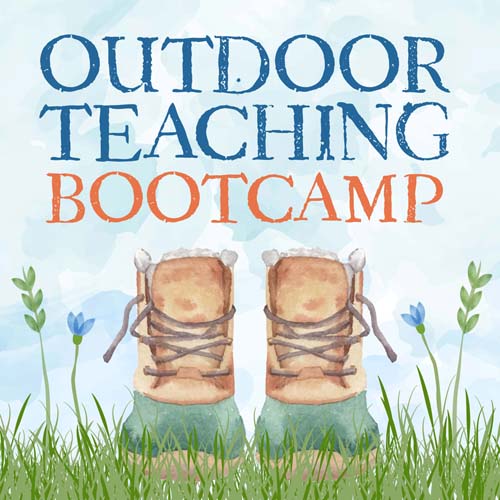 Our Foundation course gives you a framework for focusing on the right things at the right time within your outdoor teaching practice; enabling you to layer in the key strategies and tactics that will help you grow your Outdoor Classroom.
Included in CIRCLE Membership. Also sold separately.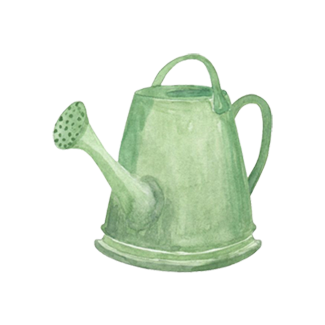 Tailored Professional Development
Do you need a:
Presenter?
Staff Development?
Conference Keynote?
Conference?
Online workshop?
Coaching?
Onsite Retreat at The Secret Gardens Outdoor Classroom in Beverly, MA?
Interested? Contact me at victoria@outdoor-classrooms.com