Are you a director purchasing a professional development workshop for a teacher? Click Here

Workshop Description:
1 Hour Workshop
Pre-recorded
The Reggio Emilia Approach is a blend of theory and practice that is based upon decades of research in early childhood development. Founder Loris Malaguzzi designed a teaching approach that is alive, creative, emergent, and is the perfect guide to creating a Reggio Inspired Outdoor Classrooms That Teach.
In this progressive approach, the teacher is seen as a researcher and, in our case, the creator of the outdoor learning environment. These outdoor environments are engaging and highly social. In our Outdoor Classrooms, children learn through outdoor play and are assessed through documentation. The documentation makes the outdoor learning visible and informs the practices in nature – ultimately leading educators to the core of their nature-based curriculum and outdoor classroom design.
This workshop introduces the outdoor environment as the third teacher and how to design outdoor classrooms that support the investigation, wonder, creativity, and social-emotional development of the child.
All learning starts with joy, curiosity, and wonder.
Course Features:
Lifetime access
Participation certificate
A community of like-minded educators and parents.
In this 1-hour workshop, you will
What would you find in a Reggio Inspired Outdoor Classroom?
What makes a magical Outdoor Classroom?
What does it mean to be an Outdoor Reggio Inspired Teacher?
Join us and fill your toolbox with new ideas and resources!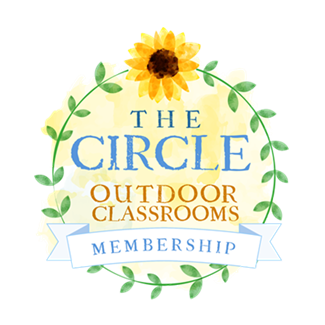 Did you know, for the same price of one workshop a month, CIRCLE Members get 24/7 access to our entire Workshop & Course Library?! They also enjoy our...
LIVE Roundtable
Outdoor Classroom Tour & Talks
LIVE Q&A/ Educator Lesson Exchanges
Membership Missions
Private Facebook Community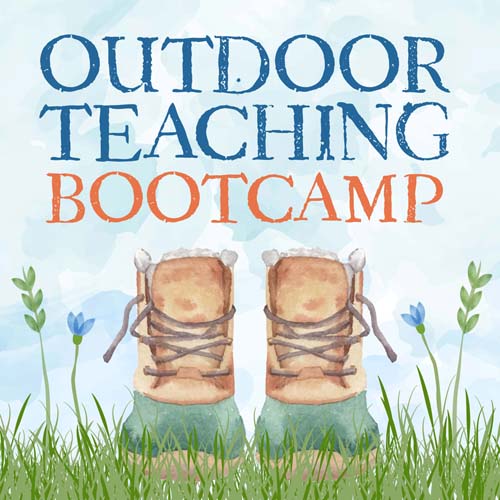 Our Foundation course gives you a framework for focusing on the right things at the right time within your outdoor teaching practice; enabling you to layer in the key strategies and tactics that will help you grow your Outdoor Classroom.
Included in CIRCLE Membership. Also sold separately.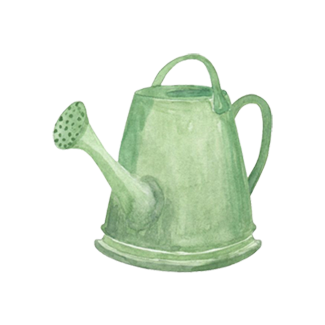 Tailored Professional Development
Do you need a:
Presenter?
Staff Development?
Conference Keynote?
Conference?
Online workshop?
Coaching?
Onsite Retreat at The Secret Gardens Outdoor Classroom in Beverly, MA?
Interested? Contact me at victoria@outdoor-classrooms.com