Are you a director purchasing a professional development master class for a teacher? Click Here

Hello Math Enthusiasts,
Have you heard the phrase "Math is everywhere" over and over but still get caught up in how to teach it outdoors? Are you and your children bored with the "same old", "same old" way of teaching Math?
It's so much easier to be inspired and have a plan for introducing Math Outdoors than it is to do the same thing over and over without results and barely getting the creative juices flowing.
Guess what! You are in for a treat! The NEW Let's Grow Math Outdoors Master Class is open for registration! This Master Class will give you the tools you need to energize the Math program outdoors.
What teachers are saying…
This course has been so refreshing to my teaching! As a first-grade teacher in a public school, I have felt a lot of my creativity stripped away by mandated math and ELA programs that are designed for learning inside of the classroom. This course energized my teaching and brought so much more enjoyment to my students as we learned about topics in math that we may not have touched on until much later in the year. The topics of time, patterns, numbers, measurement, and data were interwoven throughout the curriculum. My students now ask to go outside with our math and ELA topics all of the time, and I love to see their curiosity grow along with mine! I am so glad to have taken a course that brings back play and kinesthetic connections to my teaching and more importantly, to my student's learning!
Educators, flip your "zone of genius" switch with the LET'S GROW MATH OUTDOORS Master Class.
If you would like to play with Math concepts and have ideas and activities flowing then this Math Outdoors Master Class will take you there without making it a big deal.
Focusing on teaching Math inside the classroom requires more work and action to produce. Let's take Math Outdoors and learn through PLAY!
WHO: This Master Class is for anyone interested in reconnecting children with Nature using Math. It's as simple as that. You can be a parent, teacher, administrator, community member or all of the above.
GOALS: This course will:
enlighten participants to the tricks of taking small and large groups outdoors for Math lessons.
inspire a variety of techniques and activities for teaching Math Outdoors.
offer a community of Natural Teachers via a private Facebook page and Zoom calls
guide participants toward creating their own Math Gardens
BENEFITS: This self-paced Master Class opens participants up to all the possibilities when taking Math Outdoors.
What teachers are saying:
 "I have a student who hates math. With these playful activities, I don't think she realizes she is learning Math."
"I get stuck teaching Math because no one else wants to do it. This program made learning about Math fun." 
"I never thought of teaching Math concepts outdoors. What a difference!" 
WHAT YOU GET: 
4 Modules with in-depth videos focused on Math elements
Access to a Private Facebook group. A great way to connect with other Master Class participants
Hand-picked Nature-Based Math activities to do in The 4 Types of Gardens
Daily "Garden Note" check-ins
Additional Books and Resources on outdoor math.
HOW IT WORKS:
The Let's Grow Math Outdoors Master Class IS OPEN! Once you register, you will receive weekly garden notes for each new Module. There are Four Modules. The course is on a private platform and can be accessed at your leisure.  You access the Master Class at MY ACCOUNTS on the homepage of Outdoor-Classrooms. Your access to the private Facebook page enables you to connect with other like-minded educators or parents in the class. This is also a great place to introduce yourself and share with fellow Natural Teachers from across the globe.
You have the option to become a member of THE CIRCLE community where you have access each month to:
Outdoor Classrooms Tour and Talk
LIVE Teaching and Learning Roundtable via Zoom
Access to our entire 1-hour Nature-Based Workshop Library with more than 40 workshops
LIVE Q&A/Educator Lesson Exchange via Zoom
If you are not a member of the CIRCLE y
If you would like to earn the 15-hour Participation Certificate, you will need to write reflective comments. This allows me to see your interaction with the material.
See you in class!
Victoria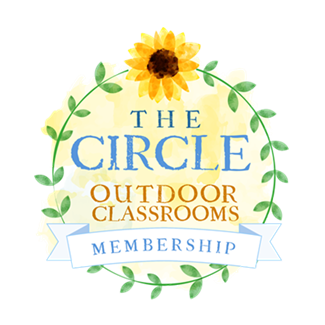 Did you know, for the same price of one workshop a month, CIRCLE Members get 24/7 access to our entire Workshop & Course Library?! They also enjoy our...
LIVE Roundtable
Outdoor Classroom Tour & Talks
LIVE Q&A/ Educator Lesson Exchanges
Membership Missions
Private Facebook Community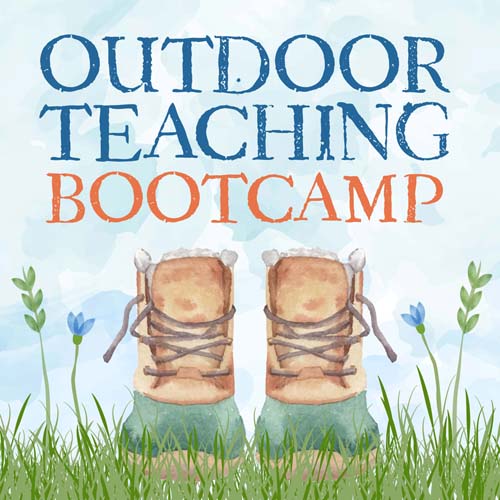 Our Foundation course gives you a framework for focusing on the right things at the right time within your outdoor teaching practice; enabling you to layer in the key strategies and tactics that will help you grow your Outdoor Classroom.
Included in CIRCLE Membership. Also sold separately.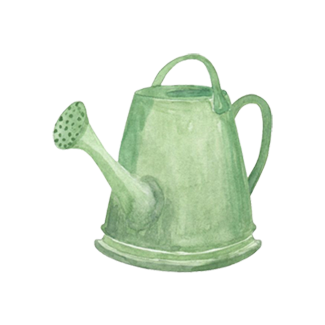 Tailored Professional Development
Do you need a:
Presenter?
Staff Development?
Conference Keynote?
Conference?
Online workshop?
Coaching?
Onsite Retreat at The Secret Gardens Outdoor Classroom in Beverly, MA?
Interested? Contact me at victoria@outdoor-classrooms.com