Are you a director purchasing a professional development master class for a teacher? Click Here

WELCOME!
GET READY TO DIG DEEP INTO PHASE ONE: INFRASTRUCTURE!
Are you wondering how to transform your outdoor space into a teaching garden? Do you have limited green space to work with? Are you overwhelmed with where and how to start your Outdoor Classroom?
Imagine being granted $5,000 to fulfill your Outdoor Classrooms dreams. Where would you start?
Now imagine a step-by-step system to guide you through the process of choosing proper plants, playscape features, and elements for effective outdoor learning spaces? Take it one step further and envision having the confidence to differentiate what items to purchase and what elements to repurpose for your Outdoor Classroom.
The Set-Up For Success Series is focused on Infrastructure which is Phase One in the Outdoor Teaching Bootcamp. If you haven't already been through the Bootcamp, it is worth learning about each Phase and learning from the assessment tool where you should start on your Outdoor Teaching journey.
Each workshop, in the Set Up For Success Series, is designed to help you conceptualize, create, then launch your own one-of-a-kind outdoor classroom. This workshop series is a step-by-step guide that showcases exactly how to assess your outdoor space, understand the elements of The Four Types of Gardens, create a vision, plan your layout with select outdoor learning stations, and transform your outdoor space into an outdoor classroom. The underlying theme is "How to get the best bang for your buck" and still create amazing results in your teaching garden.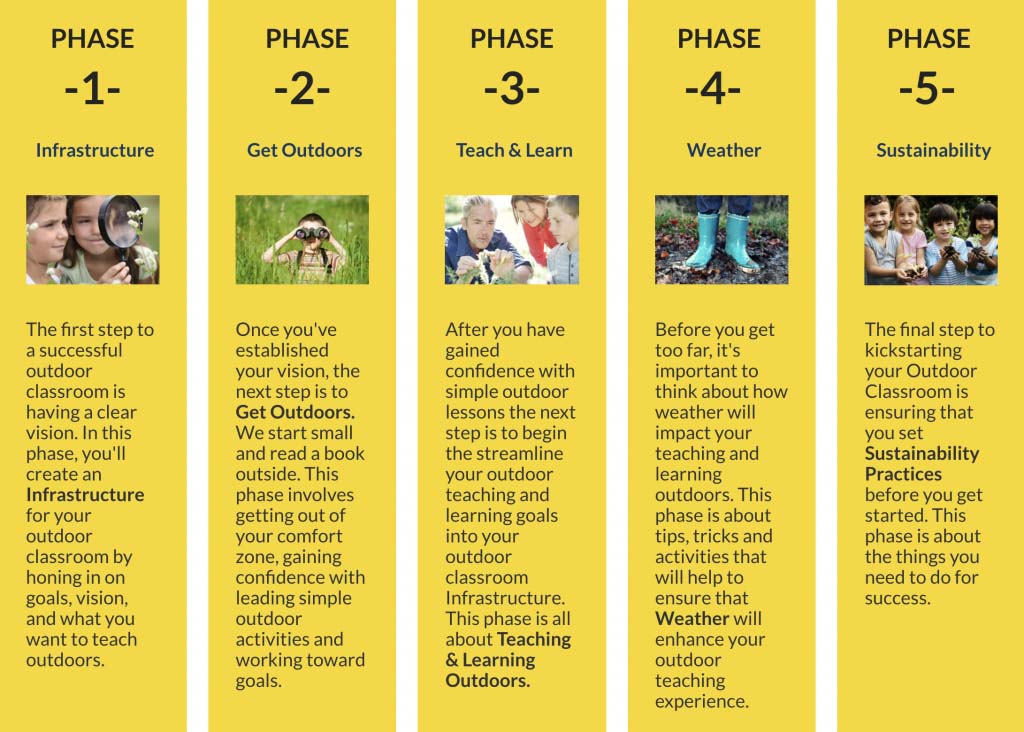 DETAILS: Pre-Recorded Workshops
Workshop #1: Assessment: How do I understand my site?
Workshop #2: The Four Types of Gardens: What could your space look like?
Workshop #3: Create a Vision: What do children need outdoors?
Workshop #4: Plan Your Outdoor Classrooms Layout
Workshop #5: Make Your Outdoor Classroom
If you are not a member of the CIRCLE Community, the format of each workshop includes access to the LIVE Roundtable and Q&A/Educator Lesson Exchange Sessions.(links will be provided)  
Educators are provided with downloadable workbooks for each workshop.
The Workshop Series includes resource lists, templates, checklists, and take-action exercises.
Workshop and materials preparation.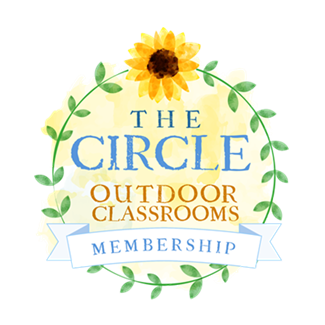 Did you know, for the same price of one workshop a month, CIRCLE Members get 24/7 access to our entire Workshop & Course Library?! They also enjoy our...
LIVE Roundtable
Outdoor Classroom Tour & Talks
LIVE Q&A/ Educator Lesson Exchanges
Membership Missions
Private Facebook Community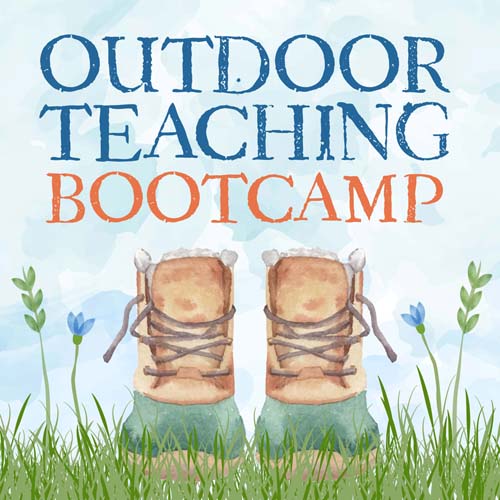 Our Foundation course gives you a framework for focusing on the right things at the right time within your outdoor teaching practice; enabling you to layer in the key strategies and tactics that will help you grow your Outdoor Classroom.
Included in CIRCLE Membership. Also sold separately.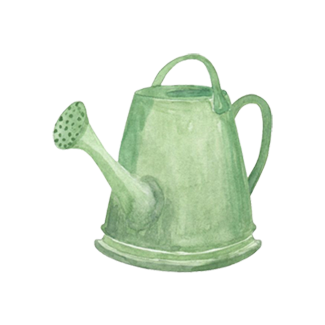 Tailored Professional Development
Do you need a:
Presenter?
Staff Development?
Conference Keynote?
Conference?
Online workshop?
Coaching?
Onsite Retreat at The Secret Gardens Outdoor Classroom in Beverly, MA?
Interested? Contact me at victoria@outdoor-classrooms.com