Are you a director purchasing a professional development master class for a teacher? Click Here

Hello Winter Explorers,
Do you not know what to do with children outdoors during these cold winter months?
Does your mind want to go outside and do amazing activities, but your body says "Uh…let's just stay inside."
And when your kids ask you about the next time they'll get to go out, you're left looking like a deer caught in headlights. You don't know what to say because you don't have a plan or any systems in place for cold weather to play outdoors in winter.
Hey, I get it. Just last week, I was talking to a room full of teachers and they were perplexed as to what to do with their children outdoors. "It's too cold", "It's too icy." "It takes up too much time."
It's normal to want to curl up and snuggle through the cold winter months. But while skipping outdoor time may seem like a great idea at the moment, it can be a problem for everyone in the long run. Germs, lack of exercise, and boredom quickly result in behavior problems and sick, miserable, unengaged kids.
What if instead of complaining about the cold and looking at the kids blankly, you had hot lesson plans for any cold winter day?
What if both you and your kids could kick the winter blues and enjoy all winter has to offer. The nip in the air, the bird songs, and maybe some hot chocolate as you explore the outdoors.
In the Exploring Nature in Winter Master Class, you'll lose the winter blues and discover different ways to connect children with nature, no matter the weather.
"I loved this class! It was great to collaborate and learn together! I am looking forward to joining you for another course in the future!
All the best!"  ~ KC  Teacher
In this Master Class, you'll discover:
How to create a winter curriculum that gets both you and your kids jazzed about going outside.
30+ Nature-Based Winter Activities and ideas you and your kids will love.
An expansive Resource Library of winter-themed children's books.
Sneak peeks into how other nature-based teachers create their winter activities.
Top tips and examples for creating a cold-weather winter classroom.
A new community of teachers and parents that share your love for reconnecting children with nature and so much more!
This Master Class includes:
A Private Virtual Classroom  with
4 Modules with videos, take-action worksheets, handouts, and ideas galore! 
15-Hour Participation Certificate to honor your time and commitment!
A new community of like-minded educators from all over the world!
LIFETIME ACCESS!
If you're an early childhood teacher, director, parent, after-school provider, and/or homeschooler…this class is for you. Join the fun, get inspired, and explore nature during the winter months with kids.
"I really enjoyed this Master Class and hope to participate in many more. I took a million notes and pictures of everything." ~ CB Teacher
Questions? Email me at victoria@outdoor-classrooms.com. Let's embrace these colder months together and make it the best season to be outdoors!  Sign up and save your space.
See you in class,
Victoria
What teachers are saying:
Dear Victoria,
My big goal was to get more winter activities. I feel like I got more than that. I have a good inspiration to go out more even if I was a teacher feel like not going out on a day because it is too foggy and cold and I just want to be inside. This happened one day during this winter: it was very bad weather and not my teaching partner or I wanted to go outside. But we did since it was a forest walk day. The kids had so much fun jumping into the puddles and splashing the icy water. As we were walking back to the school, for those 20 minutes it started to snow. It was our gift :o) We tried to catch the snowflakes with our tongues and in our hands and we could explore the different shapes of the snowflakes. It was a great day for us! I think this is my big takeaway to go out and just enjoy what is there. This is what I know now among so many practical "good to know". Thank you. ~ TM Budapest, Hungary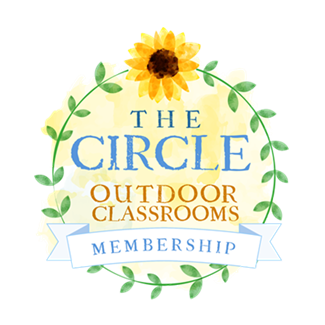 Did you know, for the same price of one workshop a month, CIRCLE Members get 24/7 access to our entire Workshop & Course Library?! They also enjoy our...
LIVE Roundtable
Outdoor Classroom Tour & Talks
LIVE Q&A/ Educator Lesson Exchanges
Membership Missions
Private Facebook Community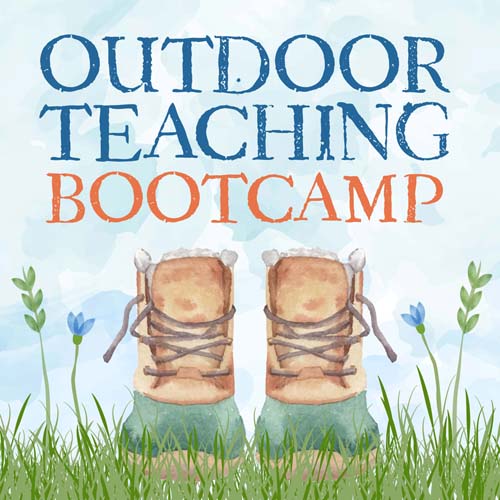 Our Foundation course gives you a framework for focusing on the right things at the right time within your outdoor teaching practice; enabling you to layer in the key strategies and tactics that will help you grow your Outdoor Classroom.
Included in CIRCLE Membership. Also sold separately.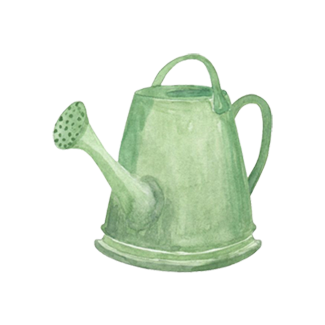 Tailored Professional Development
Do you need a:
Presenter?
Staff Development?
Conference Keynote?
Conference?
Online workshop?
Coaching?
Onsite Retreat at The Secret Gardens Outdoor Classroom in Beverly, MA?
Interested? Contact me at victoria@outdoor-classrooms.com