IMPORTANT: Please write the name(s) and age of your child(ren) in the Order Notes section on the checkout page.
Secret Gardens Fall Adventure Nature Classes

For children from four to seven years of age, we offer an afternoon nature class on Wednesdays in the Secret Gardens Outdoor Classroom in Beverly, MA. Victoria Hackett leads each nature class. They are 1.5 hours from 3:00-4:30 during the Fall, Winter, Spring and Summer. Each Afternoon Adventure Nature Class begins with a Welcome gathering and story which leads the group into a nature-based art activity. Children are then invited to play in our Secret Gardens where they will find additional activities to explore in our Maker Space, Fishing Bridge, Mud Kitchen, Wash and Dry Garden, Story Walk, Raised Garden Beds, Row Boat, Water Wall, Log Hotel, and so much more. On cold weather days, we have access to our "Club House." Each nature class concludes with a gathering that includes a journal writing, story, reflecting and a Good-bye song.
Our nature classes provide important socialization and exploration for children. The experience acclimates and invites each child into an outdoor adventure of playful learning and encourages long range nature projects. Our afternoon adventures and explorations will be based on the interest of the children. The focus of this Nature Class will be for our older children, however, since we are a multigenerational program, siblings and parents are welcome to stay and play. Drop off is optional. Limited spaces.
Wednesdays (10 Fall Afternoon Classes)
September 13 ,20, 27
October 4,18, 25
November 1, 8, 15, 29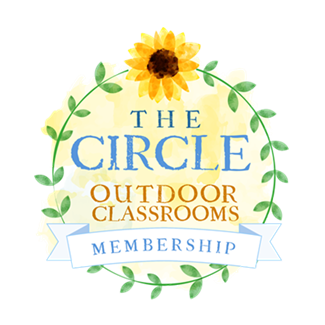 Did you know, for the same price of one workshop a month, CIRCLE Members get 24/7 access to our entire Workshop & Course Library?! They also enjoy our...
LIVE Roundtable
Outdoor Classroom Tour & Talks
LIVE Q&A/ Educator Lesson Exchanges
Membership Missions
Private Facebook Community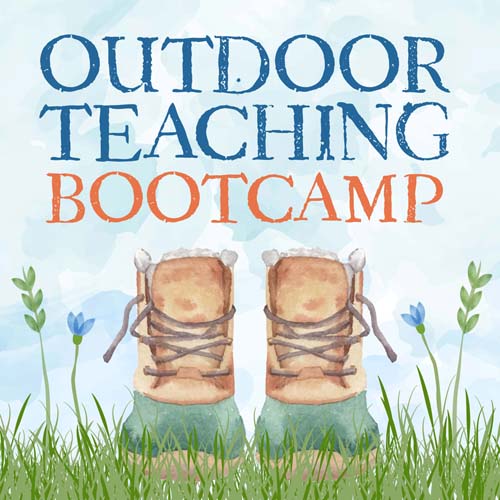 Our Foundation course gives you a framework for focusing on the right things at the right time within your outdoor teaching practice; enabling you to layer in the key strategies and tactics that will help you grow your Outdoor Classroom.
Included in CIRCLE Membership. Also sold separately.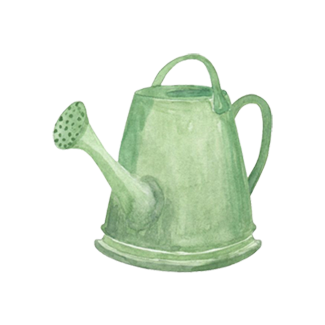 Tailored Professional Development
Do you need a:
Presenter?
Staff Development?
Conference Keynote?
Conference?
Online workshop?
Coaching?
Onsite Retreat at The Secret Gardens Outdoor Classroom in Beverly, MA?
Interested? Contact me at victoria@outdoor-classrooms.com